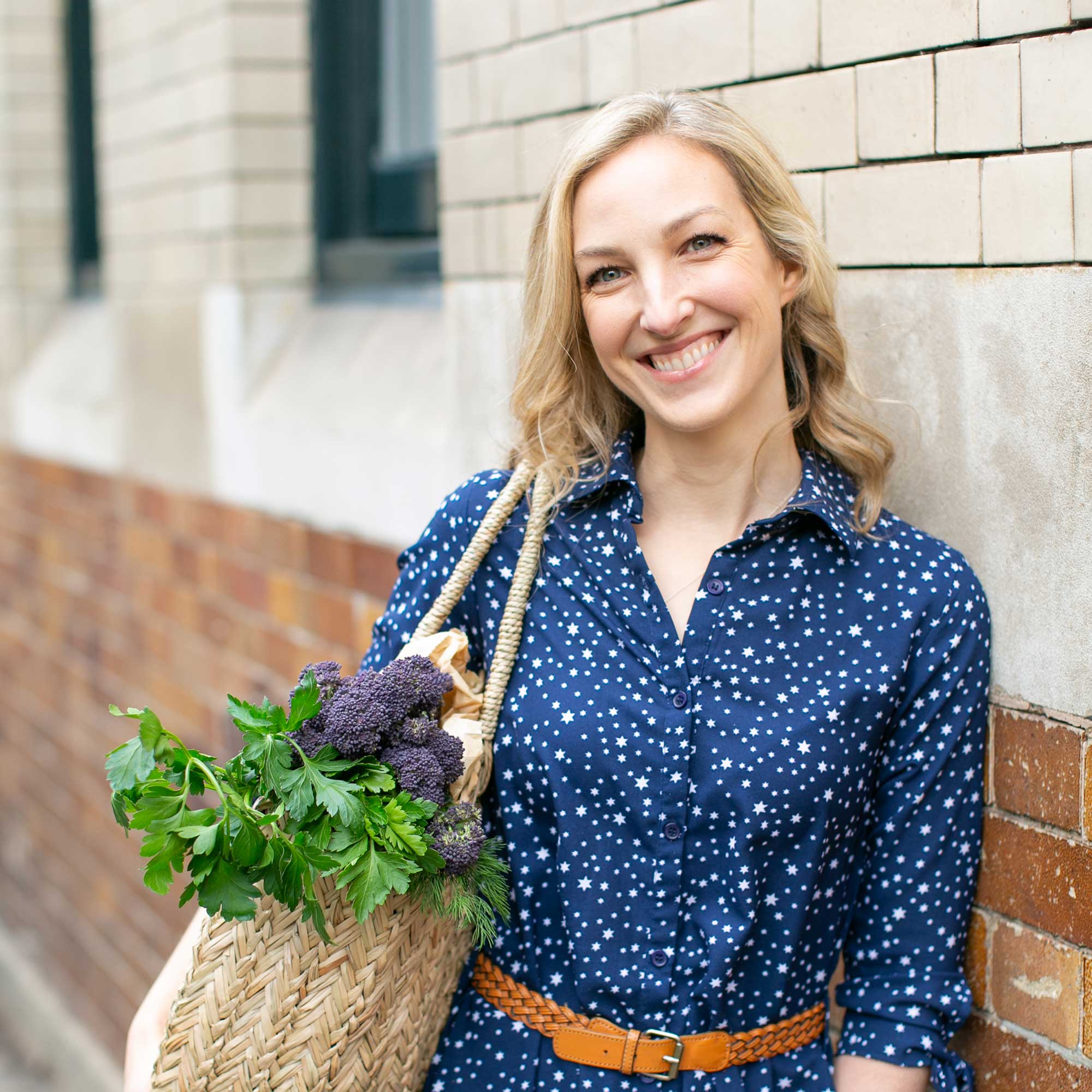 From Practitioner to Mentor
Helping Couples for 12+ Years
The Fertility Nutrition Centre was founded by Sandra Greenbank in 2021. Sandra is an expert in proven nutrition strategies to help couples conceive naturally.  After 12 years of helping hundreds of couples successfully conceive naturally, she is making it possible for more couples to receive support by creating a network of skilled fertility nutrition experts.
Through her work, Sandra realised that she was unable to personally support all of the couples who needed her advice. Through mentoring other nutritionists, she realised that there was a large gap in their knowledge base, since nutritionists receive very little fertility training through their qualification. It had taken Sandra herself many years to gain the expertise in the field through working alongside doctors, consultants, attending courses and of course working with couples.
This is how the Making Babies Naturally 12-month training and mentorship programme was born. There is no other training course out there that prepares nutrition practitioners comprehensively to work with couples who are trying to conceive. It was important to Sandra that those who are looking for a fertility nutritionist can trust that their chosen practitioner is fully able to support them both safely and effectively, using the latest scientific data to support their recommendations.
On graduation from the programme, the certified nutritionists are invited to join The Fertility Nutrition Centre directory. Each nutritionist listed with the Centre has been certified through Sandra's fertility nutrition program and is uniquely equipped to serve couples on their conception journey.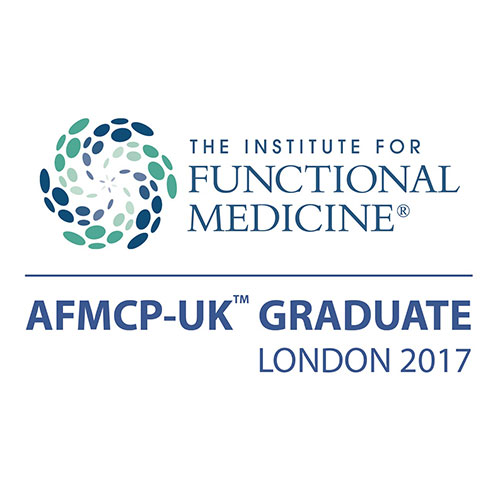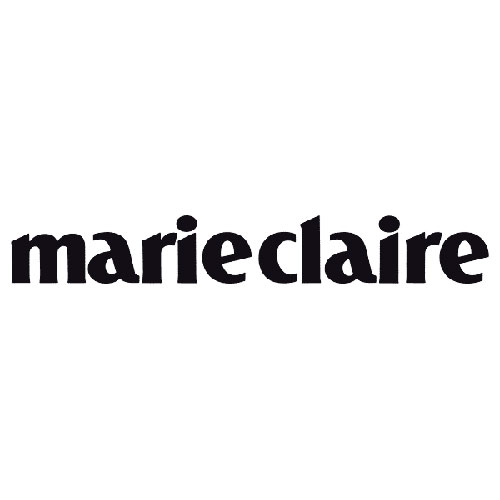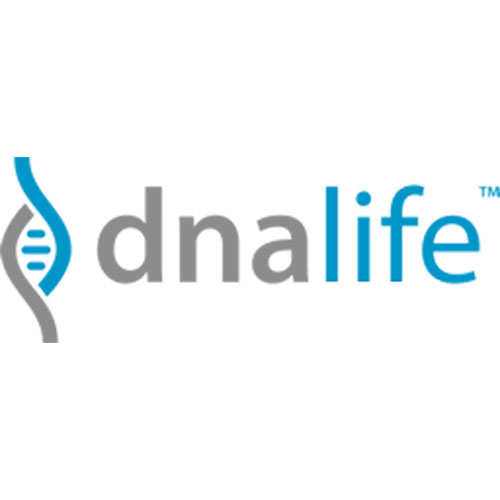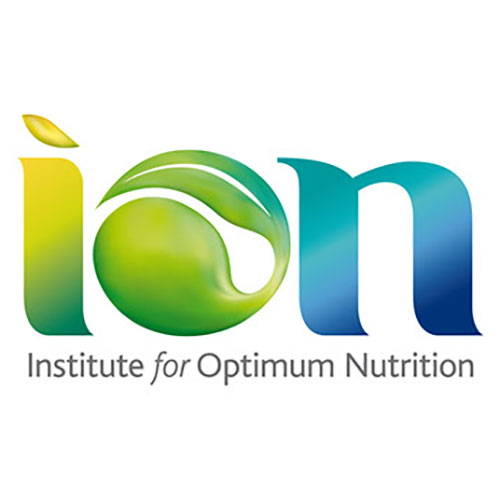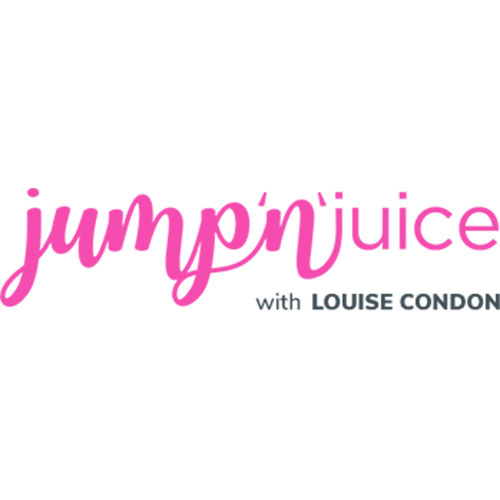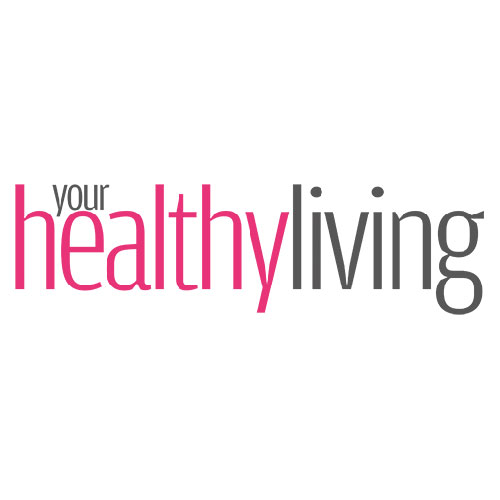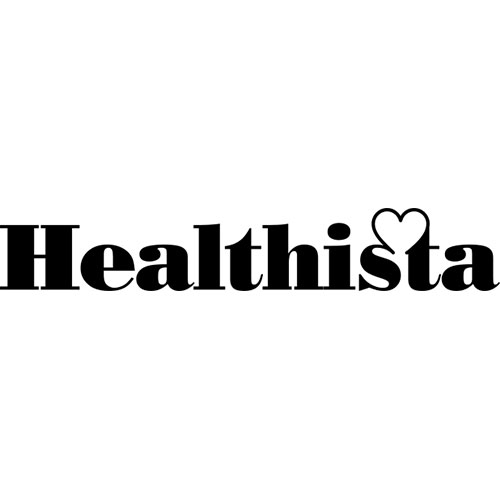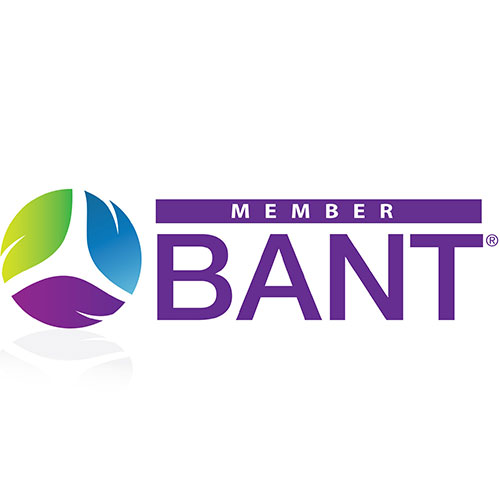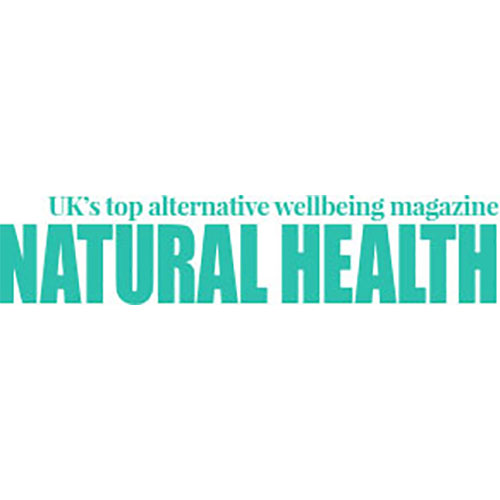 Sandra's education & Experience
Graduated from a 4-year course at the Institute for Optimum Nutrition in 2009
Completed all 6 modules with the Institute for Functional Medicine, on course for Certification in 2021.
Clinical Hypnotherapist and NLP practitioner.
The CAM Coach Qualified life coach 2019.
Sandra's Story
A little bit more about our founder
Being a Fertility Nutritionist and guiding couples on their personal path to parenthood is an honour and a priviledge, and something I never take for granted. It is the most rewarding and fulfilling work that I could imagine doing, and it is a dream come true to be able to train other practitioners, in order to help even more people. Here is my story of why I came to do what I do.
My Background
I'm Sandra, hald Swedish, half Italian and I have been living in the UK since 1998 after arriving here for what was supposed to be a 6-month course at Southbank University. I worked for many years in the TV, media and advertising industry which was so much fun but the lifestyle took its toll and I found myself exhausted and depleted. My GP could not find any explanation for my exhaustion and kept wanting to prescribe me anti-depressants. I knew that I was not depressed and that there must be another way, and I came across a nutritional therapist by chance. She turned my health and life around in a way that I could only describe as magic, and as many fellow nutritionists I knew then that I wanted to be able to help others, as she had helped me. I enrolled on a 4-year course at the Institute for Optimum Nutrition, and it was the single best decision that I have ever made.
At first I worked with clients from all walks of life and with all sorts of health problems, but I always enjoyed working with ferility and pregnancy the most. After all nothing beats getting that text to say 'I'm pregnant, thank you from the bottom of my heart!'
In 2014 my husband suddently got very ill. We had 3 children under 4 at the time and were about to move in to a new home with lots of 'potential' (a wreck, in other words) so we were already under significant pressure. When the diagnosis came, our world fell apart. My husband had a tumour on his lung and would have to spend 6 hours on the operating table having a part of his right lung removed as the tumour had killed the surrounding tissue.
My husband recovered from his ordeal and is now healthier than ever before. We now treasure every day and in some ways we are grateful for the experience, and the wakeup call. It has motivated me even more to follow my own dreams and convictions.
During this time, my annus horribilis, I questioned what my legacy was and what my role in this life really was. This is when everything crystallised. Nothing matters to me more than my loved ones, and through our experience as a family I realised that we have nothing without our health. I realised that where my real passion lied was helping coupled have the healthy families that they were longing for. Those babies are my purpose and my legacy, and I am thrilled to be able to help so many more babies into this world through my practitioner training program and fertility nutritionist directory.
I would encourage you to seek professional support sooner rather than later, and it is my pleasure to wholeheartedly recommend each of the fertility nutritionists listed with the centre. They have been personally trained and supervised by myself for a period of 12 months, and have my continued support.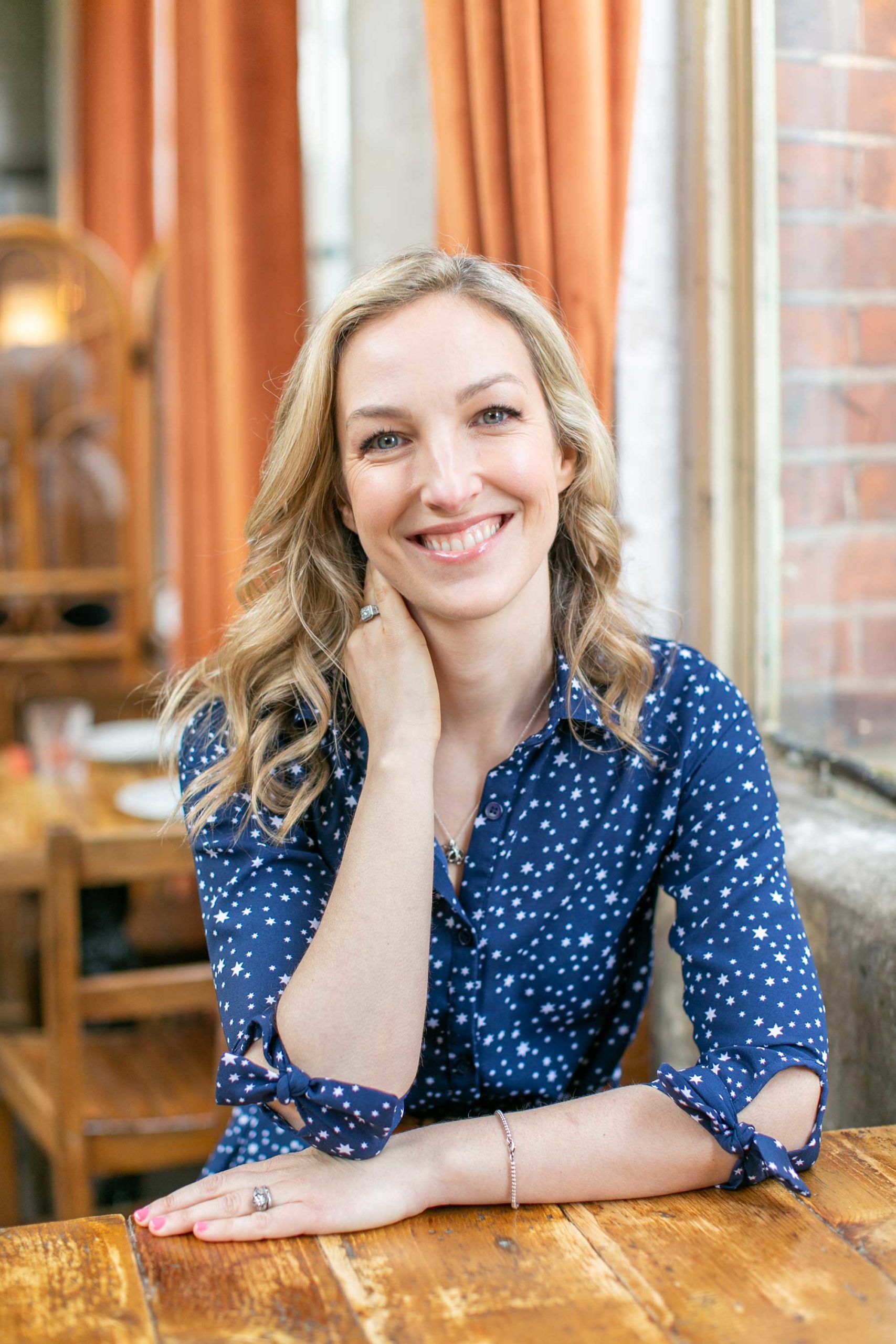 In their own words
Unexplained infertility
Before working with Sandra I was trying to get pregnant for 2 years, I had tried most things, including working with another nutritional therapist.  I was at a point where IVF was becoming a last resort scenario and deep down knew that I didn't need to go down that route.
Because I had invested a lot of money in nutritional therapy before, I was cynical if this would work. However, after reading about Sandra it was clear this was different.
I was so lucky to find myself with a positive pregnancy test. The combination of the work with Sandra and myself feeling more empowered and letting go, allowed my body to relax and achieve what I needed to do.
Erica, Muswell Hill
Most of all I feel supported, and I feel more confident that all the changes I am making are having a big impact. I feel more empowered, definitely have a better connection with myself, and I feel good about the dietary and lifestyle changes. 
I am very much the type of person who absorbs lots of information about different diet and lifestyle approaches and recommendations, and it's such a relief to have someone to go to for knowing the right way that is good for me. Without a doubt I would highly recommend the course! Best investment!' 
Raj, Germany
I loved working with Sandra. My partner watched and listened to some of the sessions but not all, but it enabled lots of conversation around how we could support ourselves, so it was great in facilitating dialogue. I find Sandra to be authentic, caring, respectful, responsive and always available – and sensitive to the emotional and psychological aspects of the journey. 
Get Started
Find a health practitioner that meets your needs