Gain training and expertise
Become a Fertility Specialist
"I've been working in the field of fertility nutrition since graduating from the Institute for Optimum Nutrition in 2009. Over the course of the last 14 years, I have developed a specific nutrition and lifestyle framework that has proven successful time and time again. I have created this unique and comprehensive practitioner training and mentoring programme which I would have liked to have for myself at the outset, to help other practitioners up-level their expertise and practice with confidence.
The program will take you through 12 areas of expertise with specific focus on fertility, anchored in the most up-to-date science, to help you become a confident and effective fertility nutritionist. My aim for this is three-fold;
To support practitioners in becoming the very best in the field of fertility nutrition.
To create a network of highly skilled and trusted practitioners to refer clients to.
To work together, to raise awareness about the power of nutrition for fertility among the general public, and deliver the best possible care to those couples who seek our support."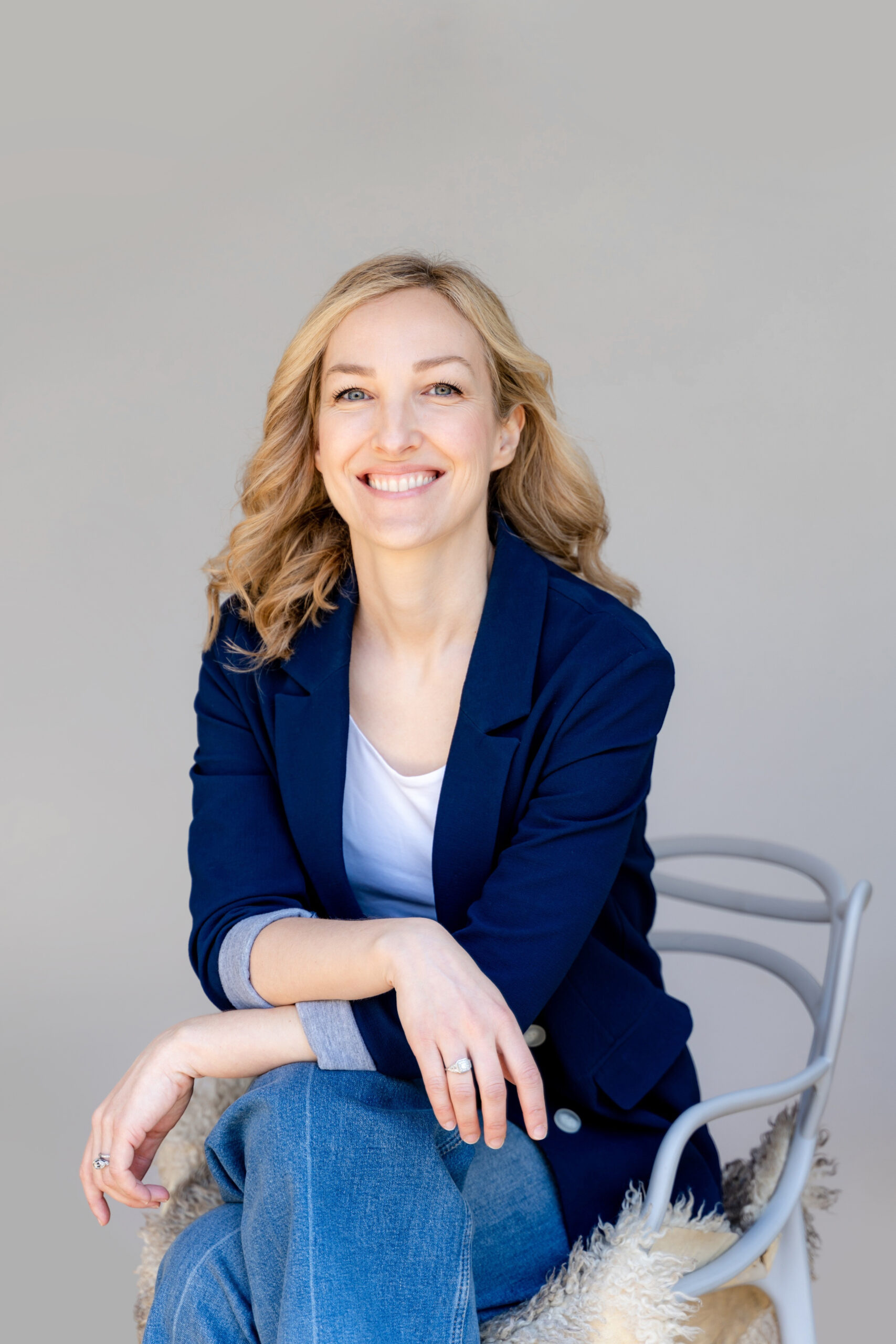 The Making Babies Naturally Mentorship
What's included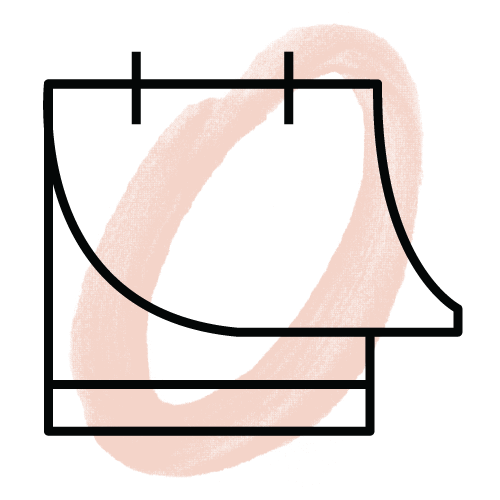 1 Year Program
There is a lot to learn, this is why we ask for a 12-month commitment. You will be learning through pre recorded material but also through the support of Sandra and other experts, as well as your fellow practitioners, as we go through real-life cases on our monthly calls.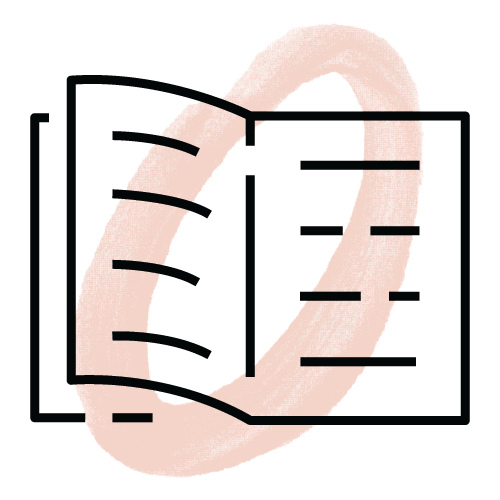 Core Curriculum
Modules include; egg health, male fertility, supporting clients undergoing Assisted Reproduction, Nutrigenomics, PCOS, Thyroid health, Vaginal ecology, Endometriosis, preventing recurrent miscarriage, pregnancy, and more.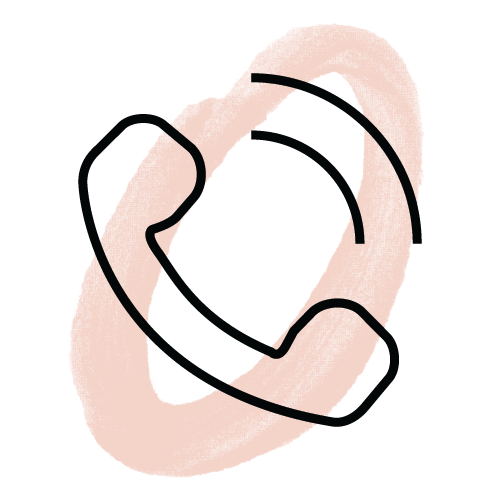 Calls
We meet over Zoom every month to go over cases, any questions you may have about the learning material, and also for business support and advice. We work on your personal development also, with expert guests in mindset, sales and all areas of business.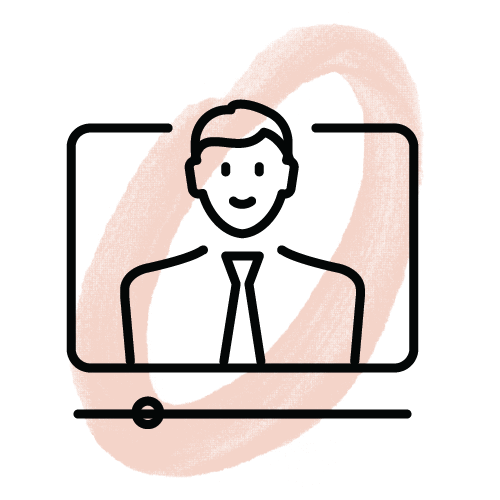 Guest Expert Training
The modules are taught by a combination of Sandra Greenbank and other experts in the various fields such as embryology and urology, as they relate to fertility nutrition, functional medicine or conventional approaches to infertility and pharmacology.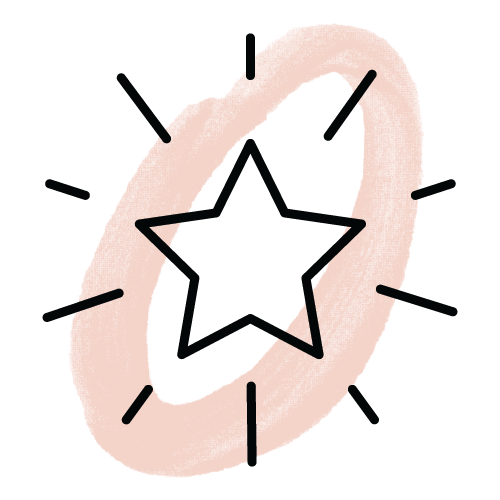 CPD Points Awarded and special discounts
The course can be listed with BANT as self-directed CPD. You will also have access to discounts on relevant functional tests, supplements and products which Sandra recommends to her clients, so that you get a chance to trial this either yourself or with clients.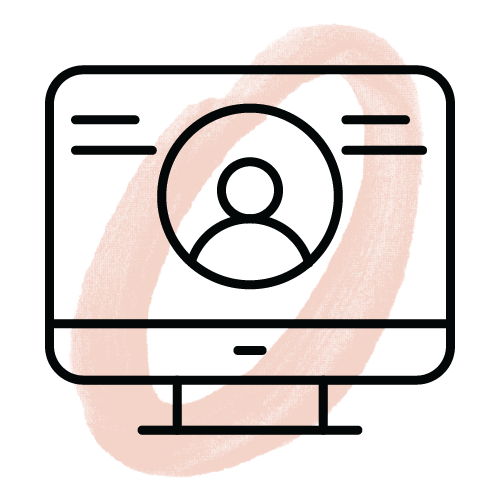 Business training and support
As trainee on the course, you will also have access to Sandra's Business Bootcamp course, which retails for £550. This means that you will not only gain expertise in areas relating to fertility, but you will also be supported in successfully building or expanding your practice for maximum impact.
In their own words
Unexplained infertility
Before working with Sandra I was trying to get pregnant for 2 years, I had tried most things, including working with another nutritional therapist.  I was at a point where IVF was becoming a last resort scenario and deep down knew that I didn't need to go down that route.
Because I had invested a lot of money in nutritional therapy before, I was cynical if this would work. However, after reading about Sandra it was clear this was different.
I was so lucky to find myself with a positive pregnancy test. The combination of the work with Sandra and myself feeling more empowered and letting go, allowed my body to relax and achieve what I needed to do.
Erica, Muswell Hill
Most of all I feel supported, and I feel more confident that all the changes I am making are having a big impact. I feel more empowered, definitely have a better connection with myself, and I feel good about the dietary and lifestyle changes. 
I am very much the type of person who absorbs lots of information about different diet and lifestyle approaches and recommendations, and it's such a relief to have someone to go to for knowing the right way that is good for me. Without a doubt I would highly recommend the course! Best investment!' 
Raj, Germany
I loved working with Sandra. My partner watched and listened to some of the sessions but not all, but it enabled lots of conversation around how we could support ourselves, so it was great in facilitating dialogue. I find Sandra to be authentic, caring, respectful, responsive and always available – and sensitive to the emotional and psychological aspects of the journey. 
Be the first to know when enrolment opens again.
Sign up here for the waiting list.
The course sold out within only 24 hours in its first year, and it took 36 hours for the second cohort to fill up. The next round of the mentorship will be announced to the waiting list first, so get on the list if this is something that you are interested in.
12 month online qualification to expand your knowledge and confidence
Limited spots open 
Group mentoring with Sandra Greenbank
A community and network of fabulous nutritionists all working together to support each other
Access to Sandra via our dedicated Facebook group and monthly calls so you never feel alone
Ability to gain BANT CPD points
There are no programmes, trainings or classes out there to rival this mentorship
Benefits of Being a specialist Fertility Practitioner
Get found by clients who are looking for a fertility specialist
Become a go-to person for your expertise
Work with 100% committed clients.
Increased opportunities to teach or write on your specialist subject, or expand into group offerings.
Make a bigger impact in the world
Get in Touch
We would love to hear from you!